When you choose to host an event at Hilton Orlando, you're paving the way for a flawless, stress-free gathering that will leave your guests speechless. Take advantage of one of our beautiful venues and reap the benefits of group incentives.
Our well-planned function space provides an easy flow between general sessions, catered events and breakouts. Conveniently located on the Lower and Lobby levels, all event and meetings space is within easy access. Unique outdoor venues set the backdrop for a memorable event where attendees can enjoy the Florida sunshine or starry nights.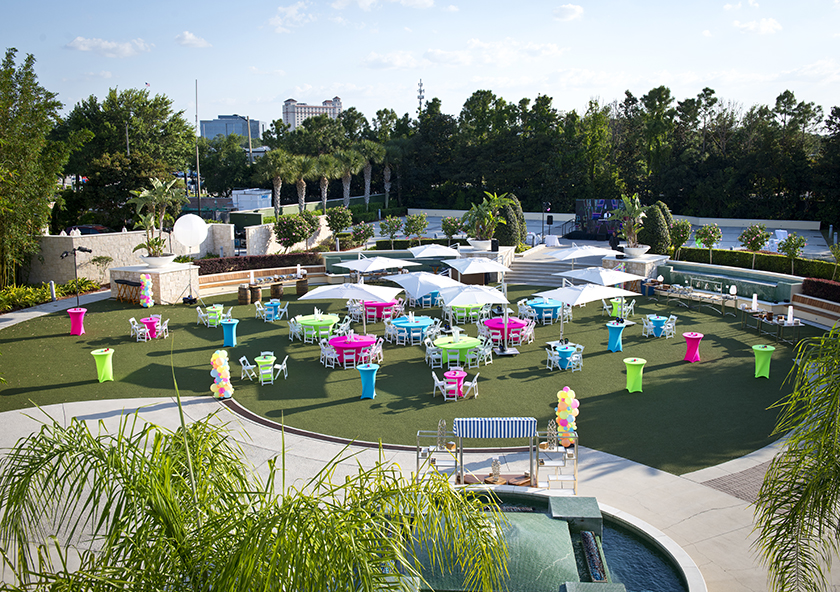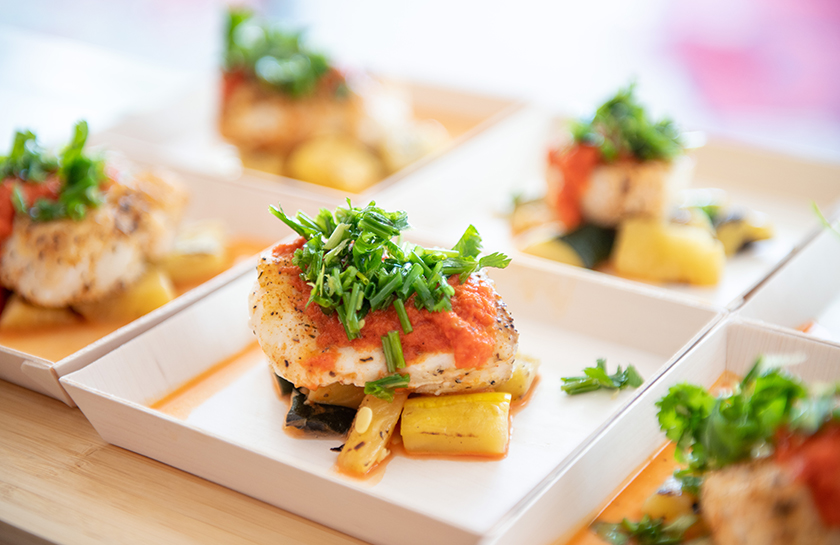 From a morning sunrise breakfast on the Promenade to a power hour lunch or enchanted evening reception, our team of culinary professionals creates experiences that inspire creativity and evoke flavor. What's our secret? To provide a dining experience with the tasteful flavors, extraordinary presentations, and impeccable service you'd expect from a signature restaurant. Every menu is curated with fresh, locally inspired ingredients. Every setup is meticulously thought through. And, every experience is perfectly designed to be truly unique.
We're in the business of pleasing people, and we've made a lot of friends along the way with the same goal in mind. Consider using one of our preferred partners for your special event to ensure everything goes according to plan.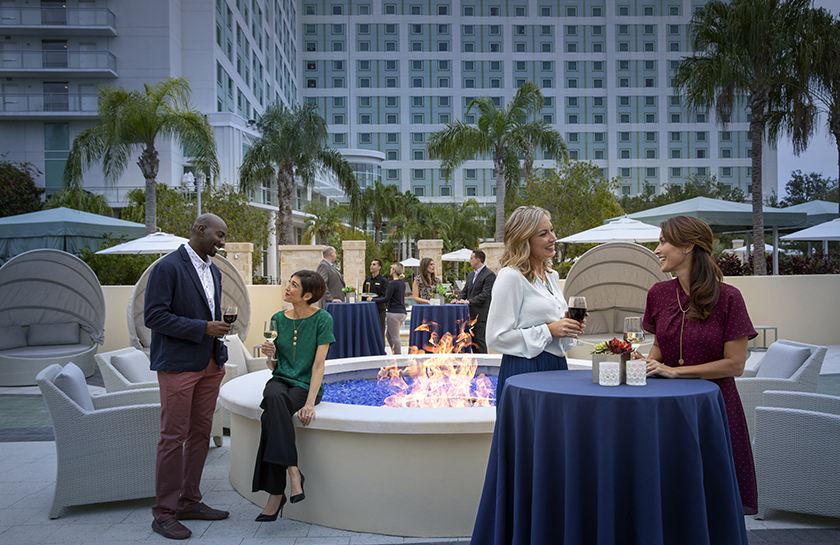 We provide easy access to the Orange County Convention Center and are directly connected, via open-air covered walkway great for citywide groups. Orange County Convention Center is the second largest convention center in the United States hosting, on average, more than one million attendees per year.