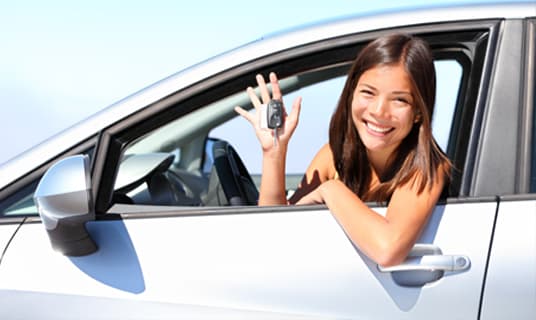 Hertz Rental Car
Need a lift? We've got an on-site Hertz Rental Car to get you where you need to go. Hertz Rental Car is is conveniently located in the Group Arrival lobby at Hilton Orlando. For more information, please call our Hertz Desk at 407-313-8842.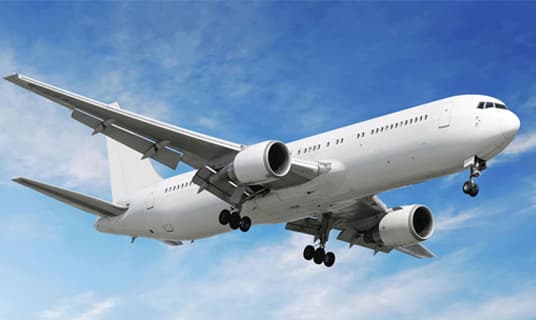 Airport Transportation
Hilton Orlando is conveniently located approximately 13 miles from Orlando International Airport. Transportation options to/from Orlando International Airport Include: Taxi (fees apply), Hertz rental car (fees apply) or MEARS Non-Exclusive Super Shuttle (fees apply, and shuttle goes to other hotels). Please contact our concierge desk for more information: 407-313-8465.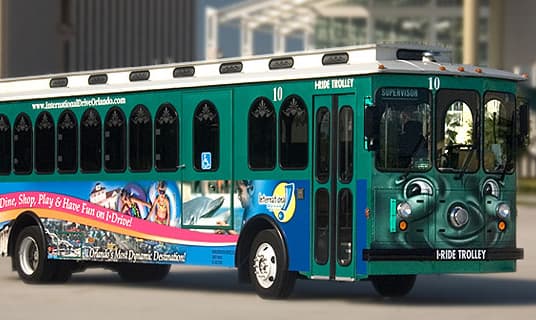 International Drive Transportation
Looking to get to the attractions on International drive? The I-Ride Trolly is the fun , easy and worry free way to get around! I-Ride Trolly passes can be purchased online or at our concierge desk. For more information please call Hilton Orlando at 407-313-8465 or visit: http://www.iridetrolley.com/fareandpasses.asp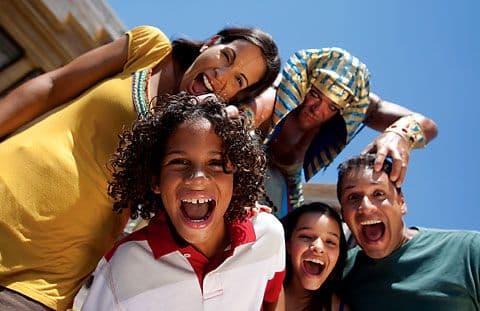 Transportation to Universal Orlando ™
Access all three Universal theme parks with complimentary transportation. Universal theme park shuttle operations daily. Pick up is conveniently located on our front drive. Reservations are required through the Universal Vacation Planning Desk in the front lobby.