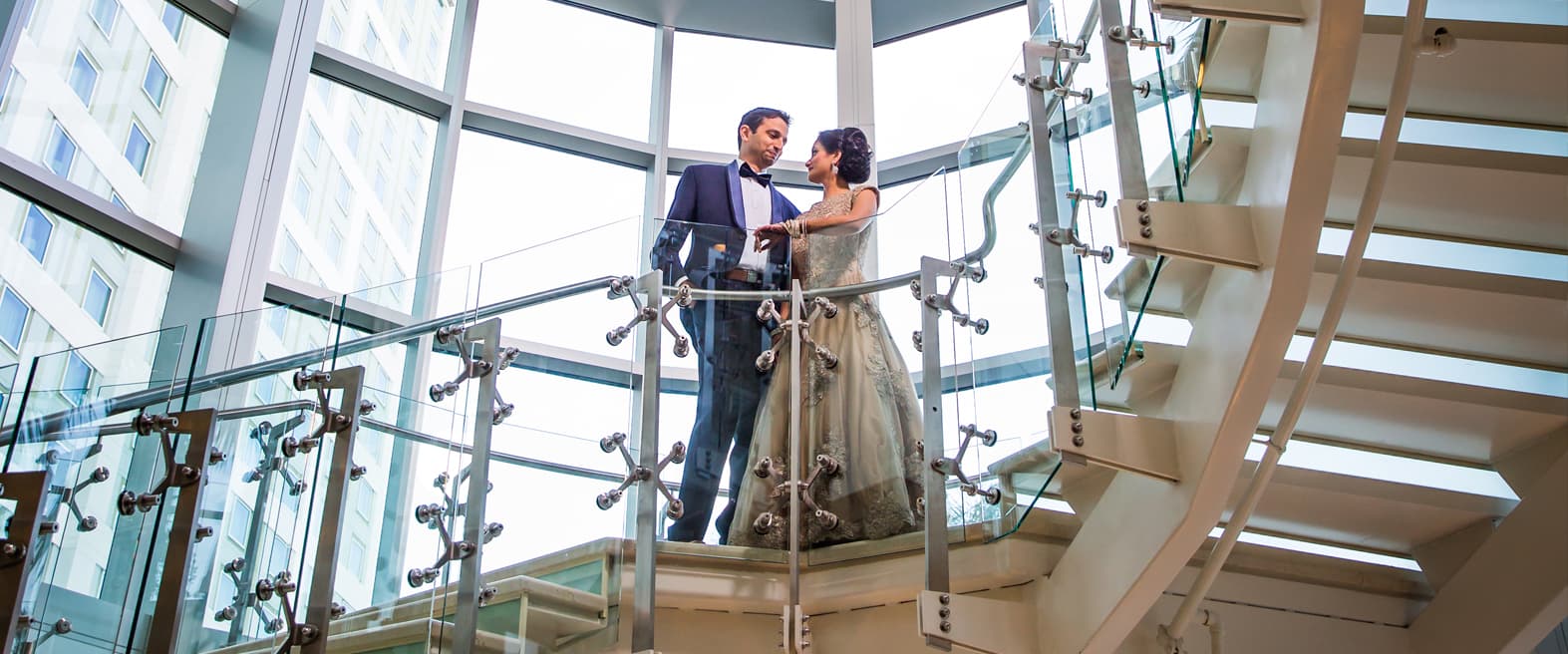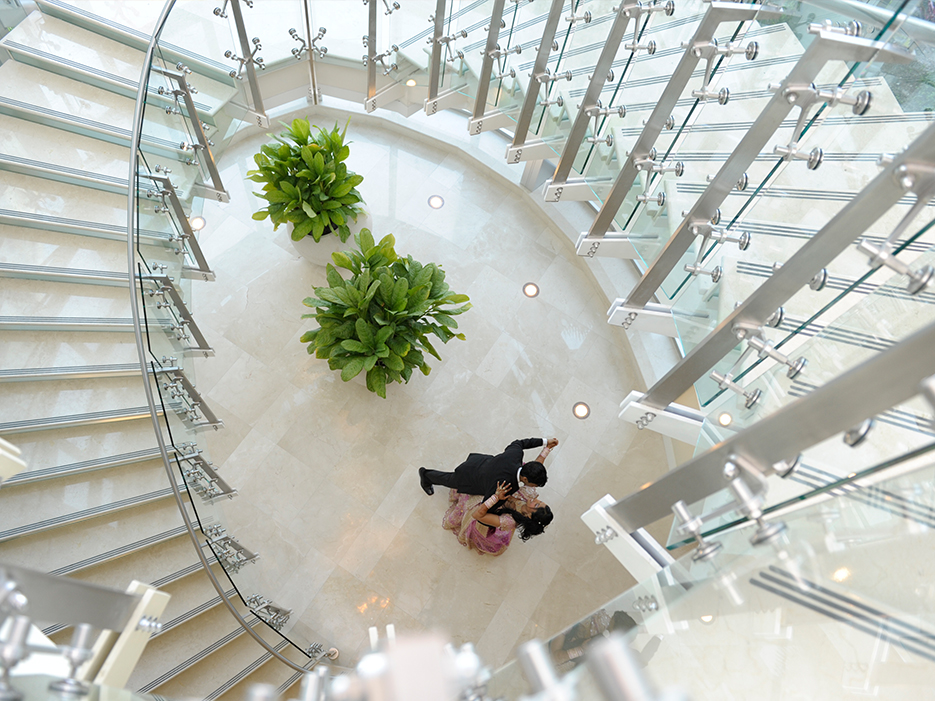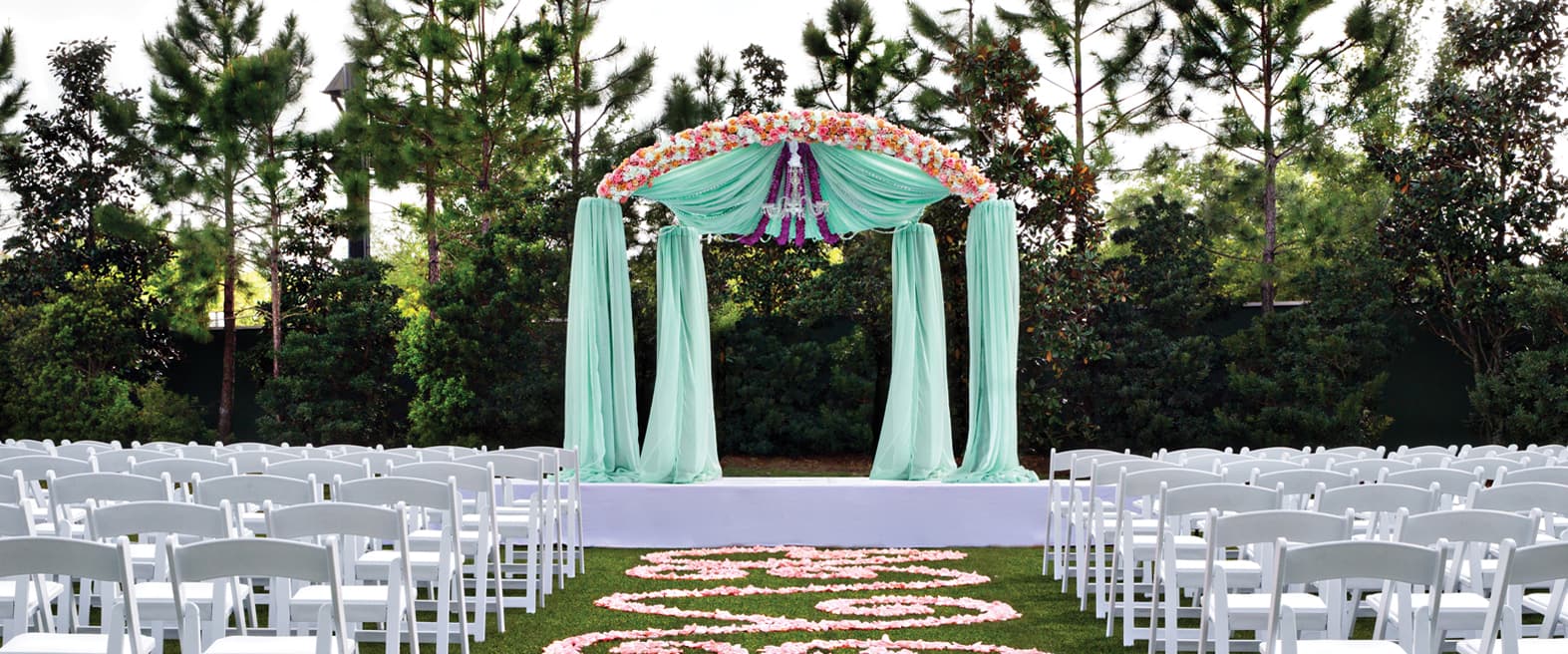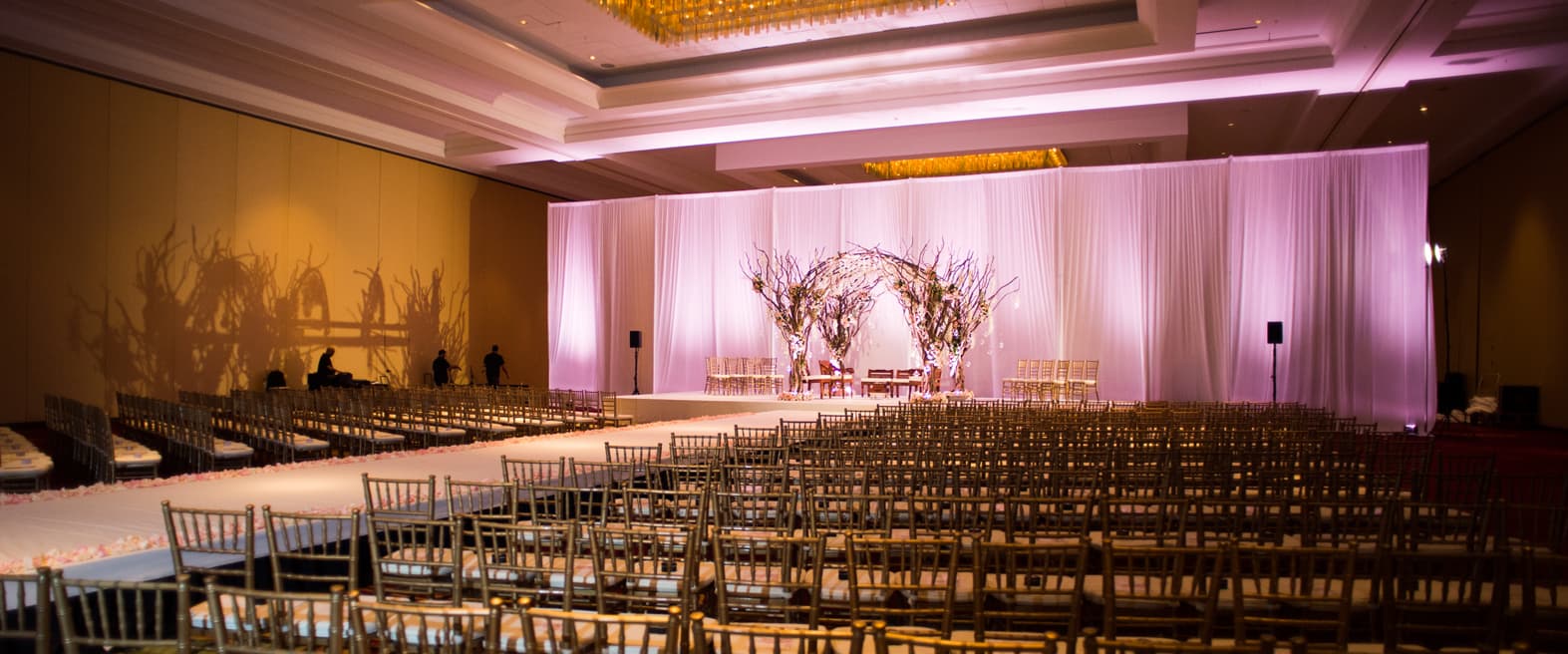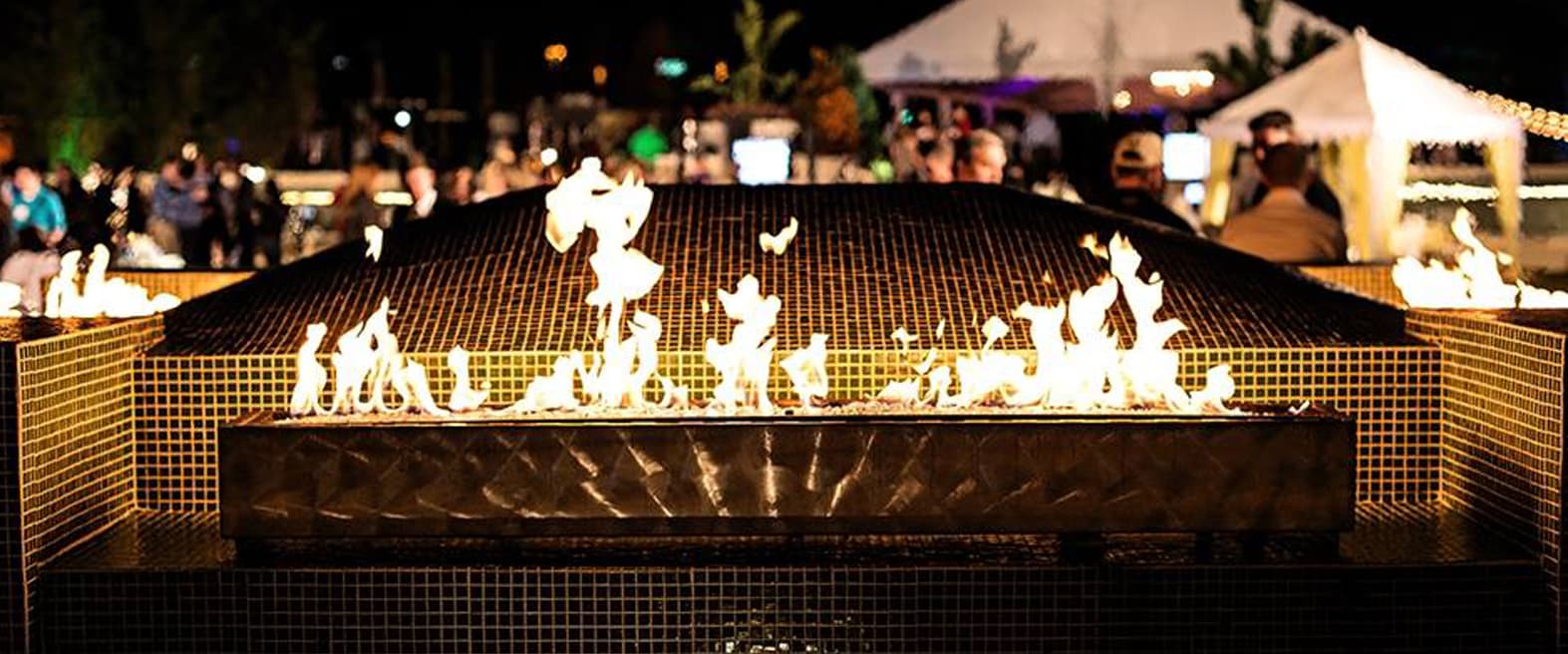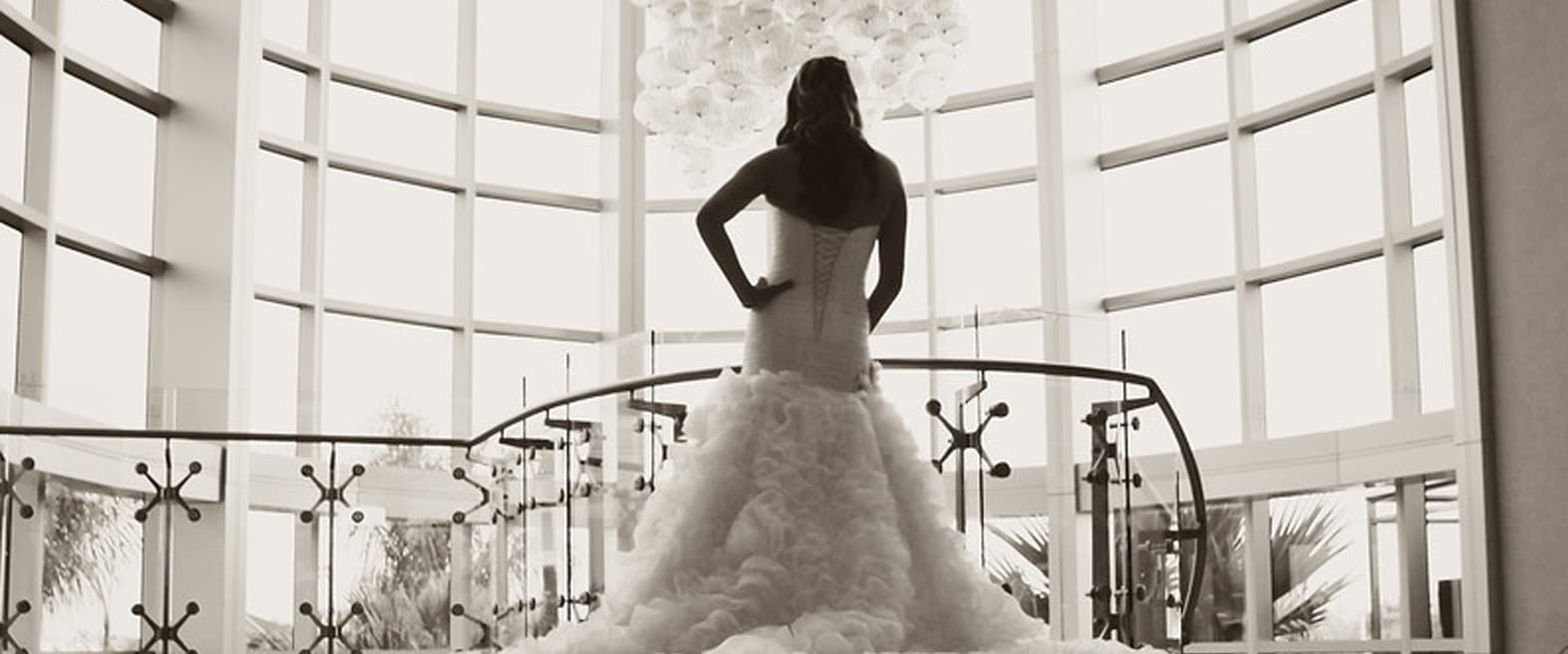 about_header_view-panoramic
dine_header_spencers-balcony
dine_header_spencers-balcony
dine_header_spencers-balcony
dine_header_spencers-balcony
dine_header_spencers-balcony
Whether you are looking to plan an elegant gathering or a grand affair, Hilton Orlando will create a memorable experience for you and your guests.
2016 BOW Award Winner for Best Venue in Orange County 
The Knot Best of Weddings 2017 Pick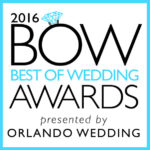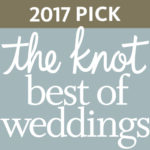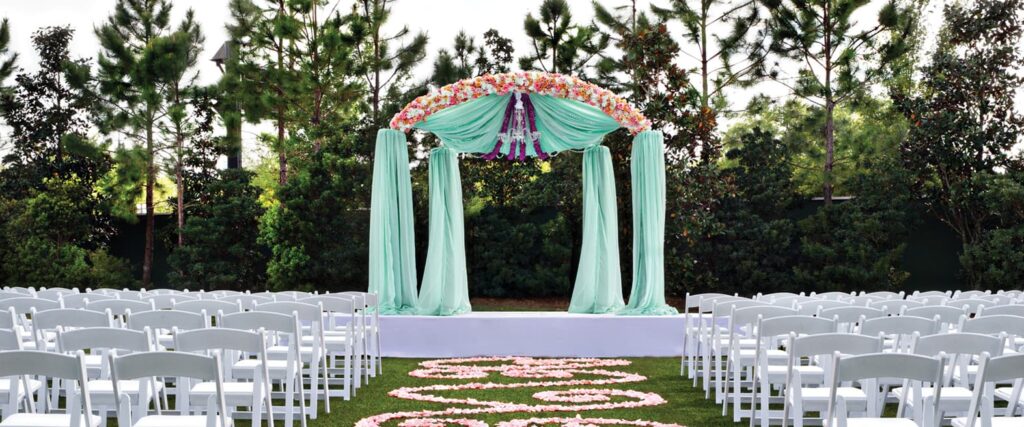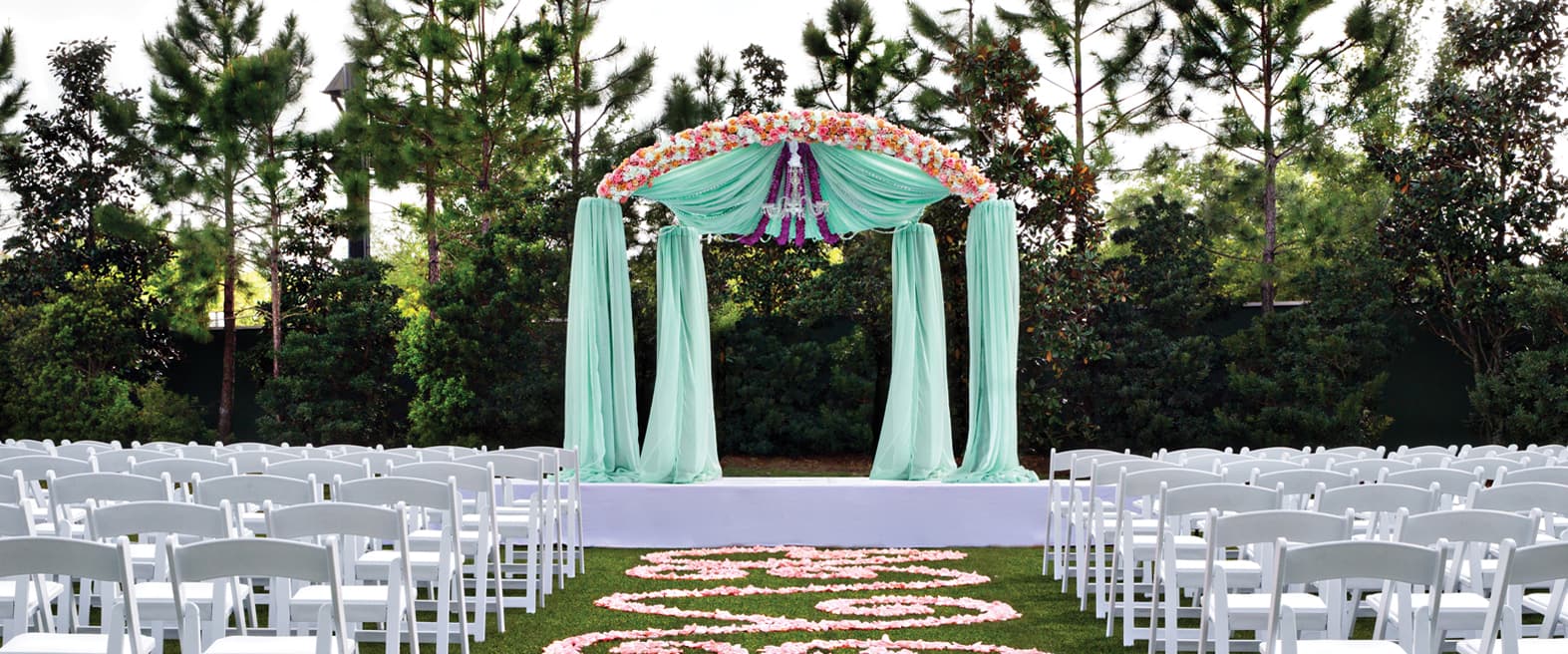 Weddings at Hilton Orlando
Celebrate love, we'll do the rest. Whether you're looking to plan an elegant gathering or a grande affair, Hilton Orlando will create a wonderful experience for you and your guests. We're a AAA-Four-Diamond-Award® winning resort on a mission to take your wedding vision from dream to reality. We offer experienced wedding planners, locally sourced cuisine, and breathtaking indoor and outdoor venues. From intimate ceremonies to elaborate receptions, you and your guests will relish in the comfort and convenience of hosting your ceremony and reception in one fabulous location.
Choose your Fairytale Backdrop
Hilton Orlando is an elegant setting for intimate or grand celebrations. You'll find 249,000 square feet of incredible indoor and outdoor venue options that will set the stage for your perfect day. The Promenade – with its Grande Lawn, Fountain Plaza, Sky Terrace and Sun Garden – is the perfect outdoor venue for all sizes of celebrations. Our elegant ballrooms with high ceilings and magnificent chandeliers create a romantic ambiance and can accommodate up to 3,000 guests.
Hilton Orlando Wedding Packages
Let us help you turn your wedding dreams into reality by planning the perfect day. From intimate ceremonies to elaborate receptions, we have wedding packages to accommodate your needs.
The bringing together of two people in marriage is one of the most important traditions for every culture and religion. At Hilton Orlando, we cater to Indian weddings and celebrations, and have experience creating events that respect and showcase cultural traditions and customs. Let our wedding specialists show you how we can coordinate all the details to make your special day truly represent your heritage, and help you celebrate as you begin your life journey together.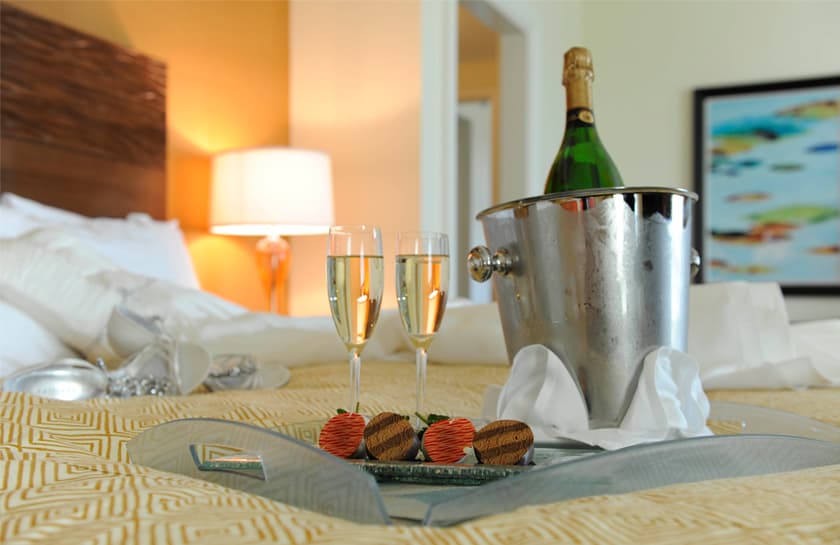 Plan your Dream Honeymoon!
Once you've said "I do", it's time to begin your marriage with a relaxing getaway. Hilton Orlando has many different sites and activities to choose from, including winding down the lazy river after your couples massage, making it the perfect destination for your getaway after the big day. Make planning easier with our free, customizable registry. Simply plan your dream honeymoon then invite your friends and family to give you a trip of a lifetime.
Are you ready to make your dreams come true? Make an inquiry now to start planning your perfect wedding day.