Holidays at Hilton Orlando
Rejoice in the season. Reunite with loved ones. Reconnect with those who matter most.
Now, more than ever is the time to escape to a "winter wonderland" where there's a 0% chance of snow and a 100% chance of creating memorable moments. Celebrate the holidays with the ones you love in an immersive, festive experience where holiday magic comes to life during a time when we need it the most.
Holiday Specials at eforea spa
eforea Spa, Lower Lobby Level
Treat your skin to our spa specials, designed to restore radiance for a fresh glow just in time for the holidays.
$$
Call 407-313-8600 to book your appointment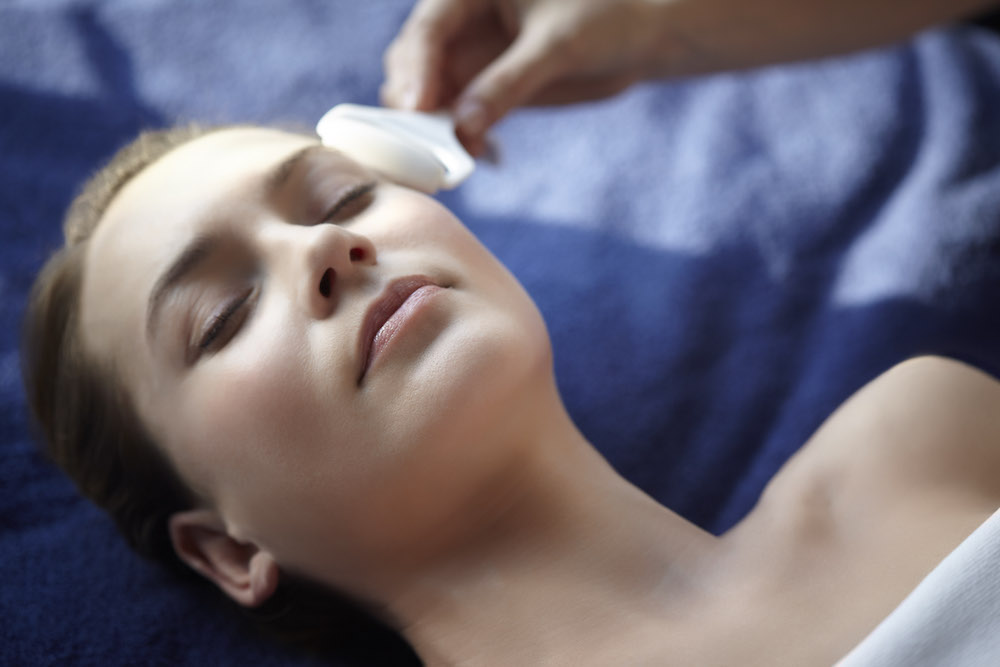 Friday, Saturday & Sunday
Restaurant Outlets
Get into the holiday spirit with a festive drink in hand. Our Master Mixologists have come up with festive libations and twists on holiday cocktail classics available at Tropics and Bar Tela.
$$
Holidays at Universal Orlando
November 12 – January 1
Anyone can "Ho-ho-ho" and "Fa-la-la" for the holidays. But if you want to scream and laugh your jingle bells off, you've got to awesome up your holiday at Universal Orlando Resort, where they do the holidays big time. From the parks to Universal CityWalk, there's themed entertainment, food and fun around every corner. It's the biggest, loudest, awesomest holiday celebration of the season. And it's only at Universal Orlando Resort, November 12 – January 1.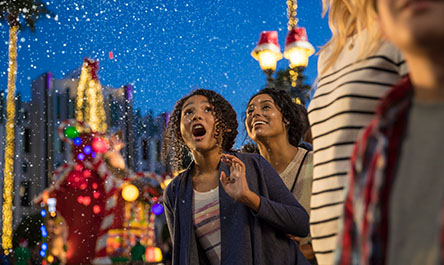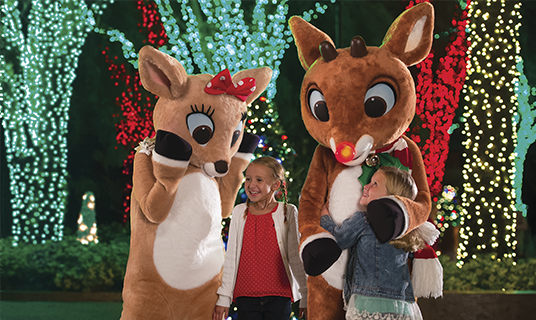 SeaWorld's Christmas Celebration
November 11 – January 3
Gather your family and join all your festive friends at SeaWorld's Christmas Celebration, select dates, Nov. 11 – Jan. 3, 2023. See the park transformed into a winter wonderland sparkling with millions of beautiful lights. With plenty of holiday cheer, this event is sure to create unforgettable memories at a wondrous Christmas celebration you'll only find at SeaWorld.
Friday & Saturday; 5pm to 7pm
Fire Pits, Pool Area
A holiday twist on a fireside favorite. From roasting marshmallows to arranging the graham cracker, the gooier, the better. Weather permitting.
$$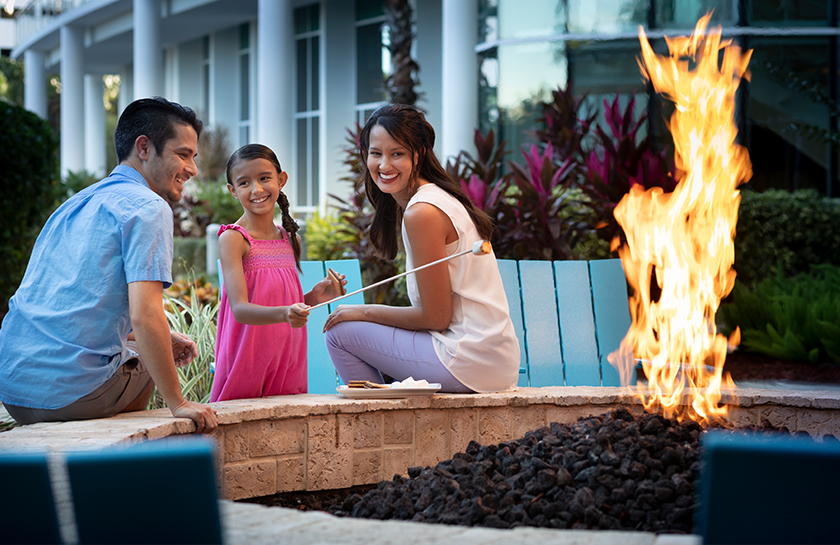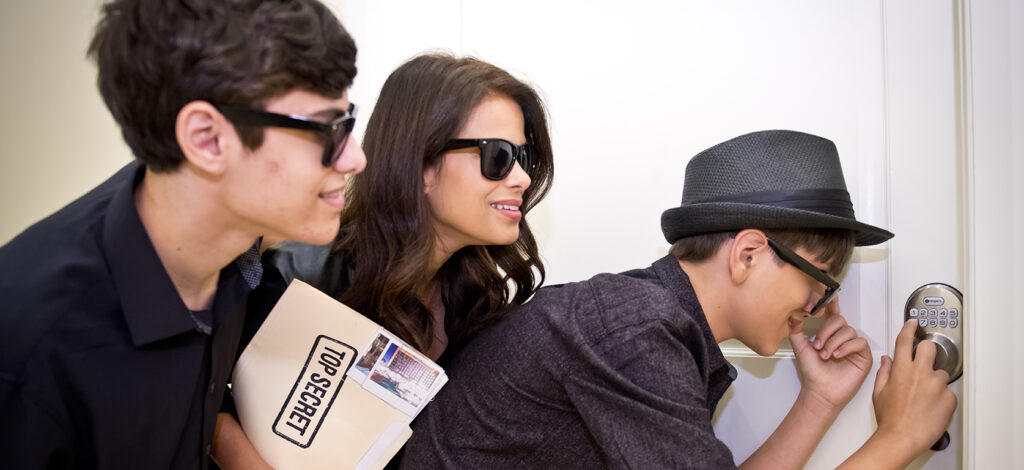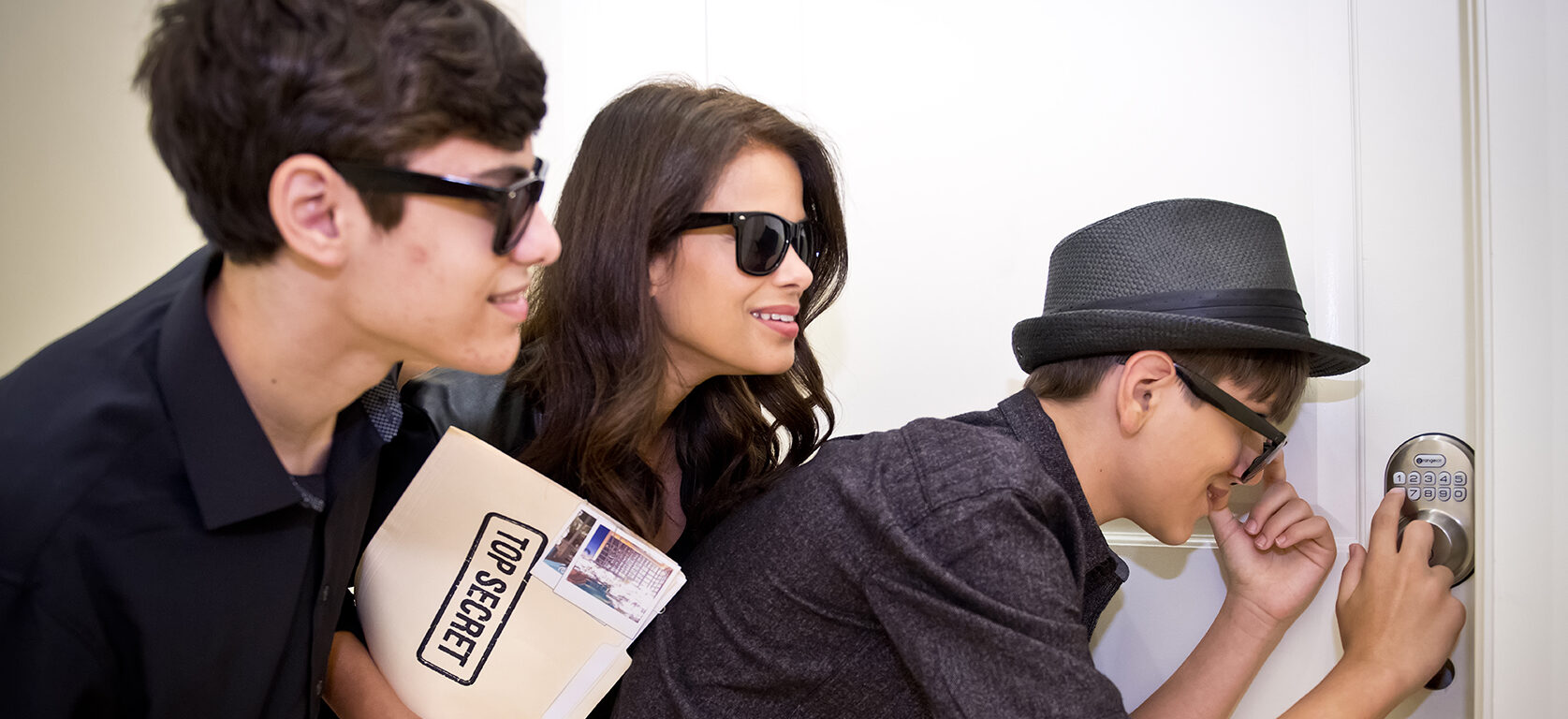 Front Desk, Lobby Level
Holiday fun for the entire family. Unlock a great secret within the resort with the World's Largest and Tallest Guest Room Experience.
$$
Scratch Market, Lobby Level
Start a holiday tradition that will create memories to last a lifetime. Drop off your letter to Santa inside the mailbox at Scratch Market and receive a reply from Santa himself!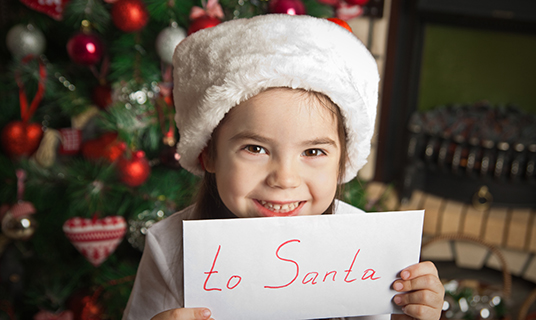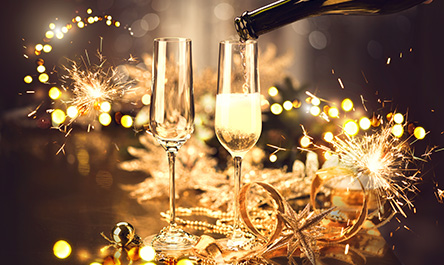 Champagne and Dessert Cart
Lobby Level
Fridays, 5:00 pm – 7:00pm and Saturdays, 7:00pm – 9:00pm 
End your day by picking up a specialty dessert and a glass of champagne.
$$
Holiday Cookie Decorating
Tropics, Poolside
Select Days and Times
Keep the holiday traditions going poolside! Visit Tropics to decorate your own holiday cookies and cupcakes. 
$$